With the advance of the digital economy, an increasing number of companies are facing changing business characteristics. As the uncertainty and complexity surrounding technological trends and the global situation grow, risks are increasing for business strategies that depend entirely on traditional business models. As a result, companies in infrastructure and smokestack industries have also started to invest in new businesses which were previously unfamiliar to them, and are eagerly engaging in open innovation and business partnerships.
Changes in business characteristics alter the optimal personnel management system. For example, let us define two simple different business categories which we call "Guardian" and "Star" businesses (Barron and Kreps 1999). Figure 1 shows the distribution of corporate profit for the two. Let us define businesses whose upside potential is limited, but downside risk is significant as "Guardian businesses." Typical examples include infrastructure companies, including power generation, communication and transportation companies. On the other hand, for "Star"-type companies, downside risks are limited, while their corporate value may rise much higher than expected if their business proves successful. Platform companies as represented by GAFA (Google, Amazon, Facebook, Apple) and other companies that have the potential to create new markets belong to the "Star" type.
The personnel management systems that are optimally suited to these two types of businesses are entirely different. As shown in Table 1, whereas a flat organization that enables prompt decision-making is desirable for star type businesses, a multi-layered organization that reduces the risk of making mistakes is necessary for guardian type businesses. For Stars, a bonus system that encourages risk-taking—namely a system that rewards employee contributions to profits but does not penalize them for failures—is desirable, because risk-taking raises the option value of the business. For Guardians, the best pay system is a penalty system which punishes mistakes in order to discourage risk-taking. The two types of businesses also need individuals of different talents. Stars need workers who have high growth potential but may lack track records and workers with diverse backgrounds (let us call them "risky workers"), while Guardians need workers with such qualities as stability and reliability ("safe workers") and shun diversity, which is considered to hamper smooth coordination (Lazear 1998).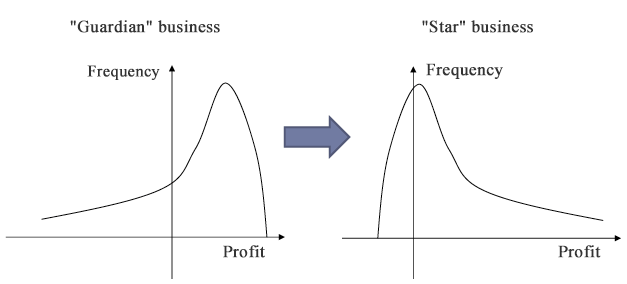 Table 1: Business Category and the Optimal Personnel Management System

| Optimal personnel management system | "Star" business | "Guardian" business |
| --- | --- | --- |
| Organization | Flat | Multi-layered |
| Pay system | Bonus system | Penalty system |
| Hiring focus | Risky workers | Safe workers |